About Me
Hello, We Are Here for You to Help!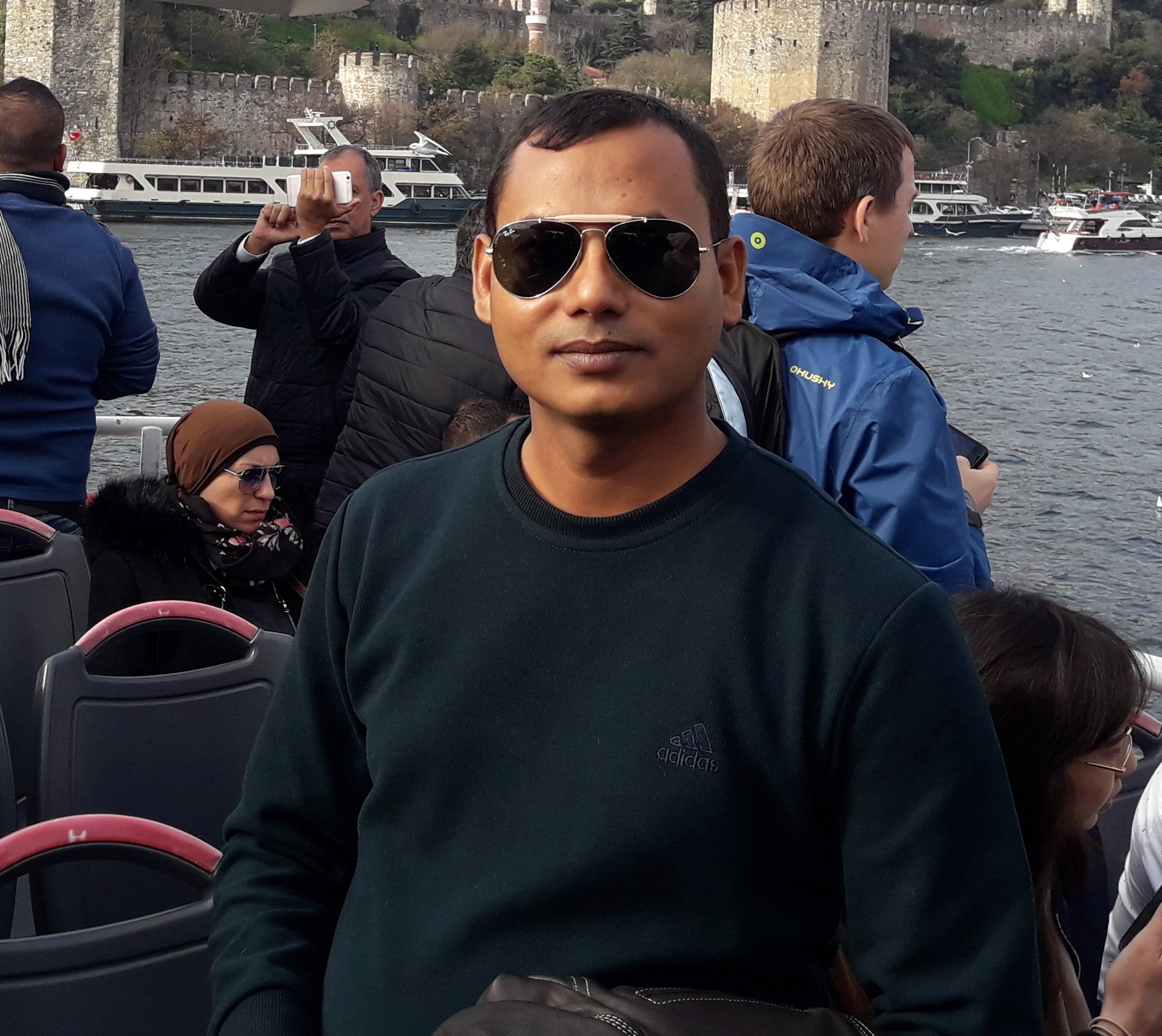 I am very happy you are here!
I am a veterinary practitioner with 10 years of experience. I am working with Military Working Dogs, Horses and Farm Animals. Simultaneously I am also looking after zoo animals and birds. I want to share my knowledge, experience, and ideas through virtual media.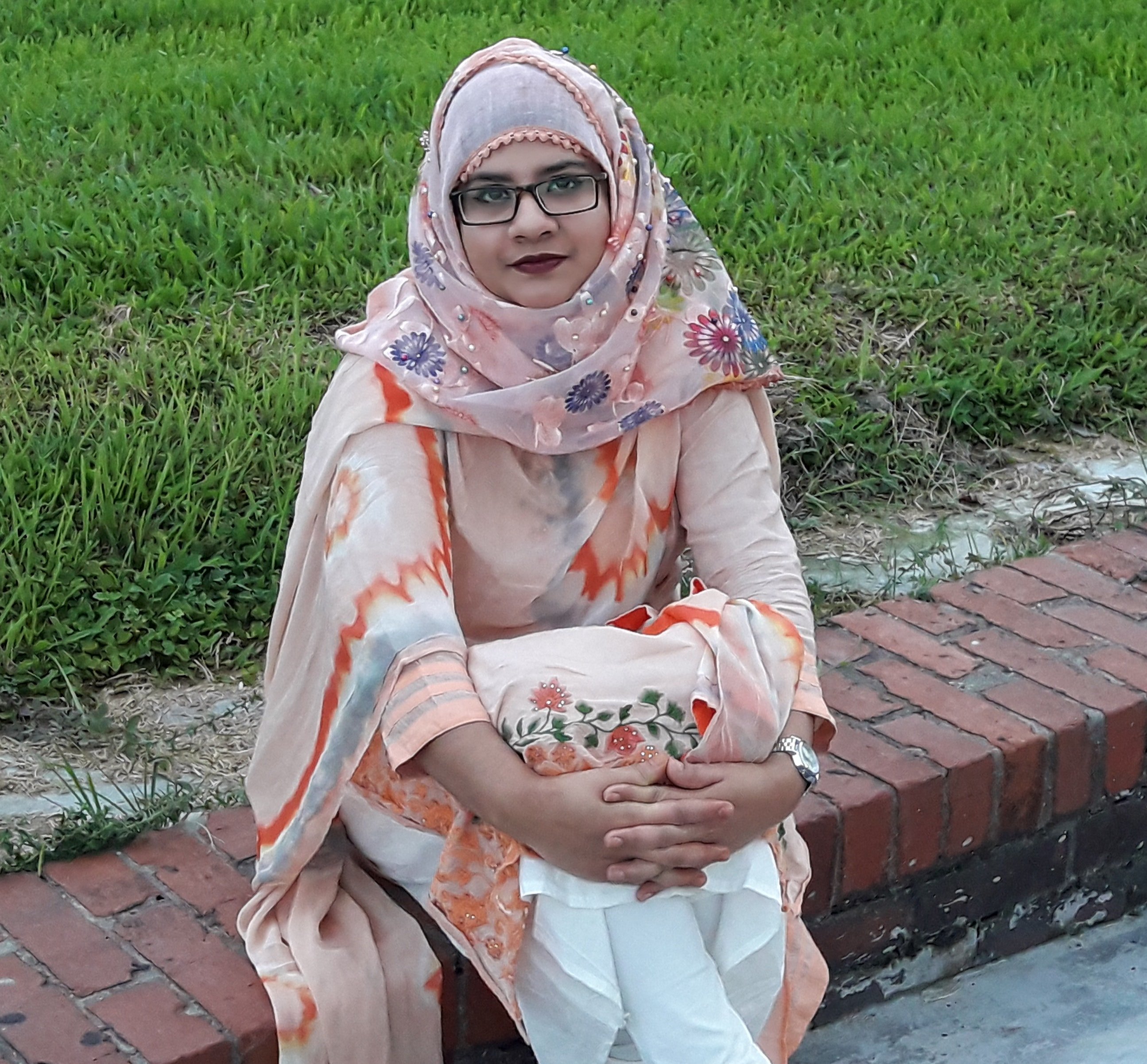 We are certified Vet expert!
I am a fresh Veterinary postgraduate from a reputed Agricultural University of Bangladesh. I am also experienced with thesis writings, book review, content writings and research paper optimization. I want to share my knowledge with the user through the internet.