The Basset Fauve de Bretagne dog is an intelligent, active, friendly purebred dog from france. The alternative name of the dog is Fawn Brittany Basset. The dog is an excellent choice for your home and family if you want to keep one of these loyal and adorable puppies. These lovely pups are a great companion for you and make great apartment dogs due to their size and shape.
History and Origin Bassset Fauve de Bretagne
---
This dog was developed from the cross-breeding of Griffon Fauve de Bretagne and was popular in the region of Brittany during the nineteenth century. In France during the late twentieth century, it gained national recognition as an excellent rabbit hunter.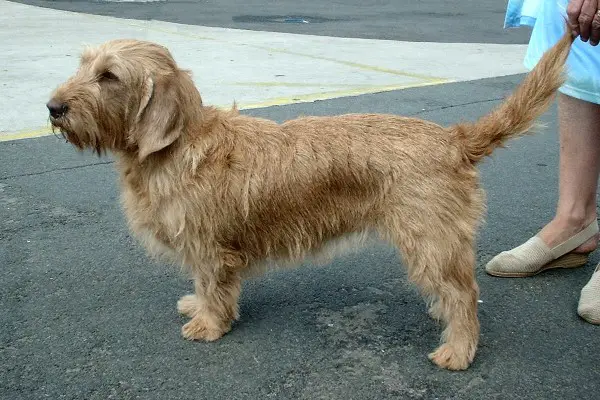 Physical Description Basset Fauve Dog
---
The Basset Fauve dog is a medium-sized, sturdy dog longer than tall. The dog's skull is long and rectangular; the muzzle is tapering. The large nose is dark brown or black, and the eyes are dark brown. The dog has long ears, a short neck, and a long, sickle-shaped tail.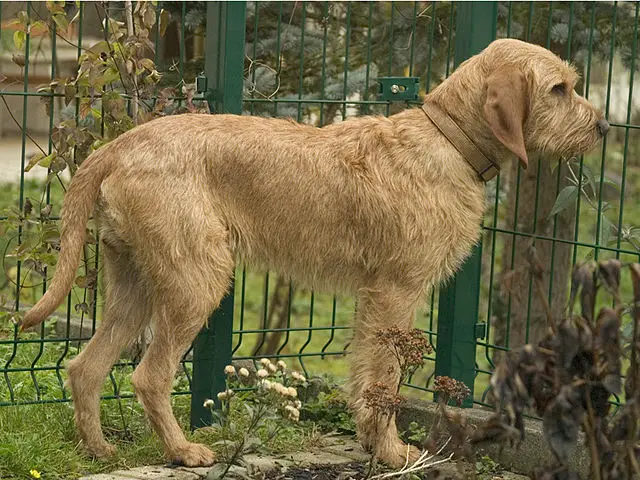 The coat is medium length and rough and fawn, from golden wheaten to rich red-brown. There may be a small, white spot on the chest.
Size, Height, Weight, and Life Span of Basset Fauve
---
The average height of the Basset Fauve de Bretagne dog is about 12.5 to 15 inches, and the average weight is about 25 to 35 pounds. The life expectancy of the Basset Fauve is about 11 to 14 years.
Temperament or Personality of Dog
---
The dog is lively, fun-loving, and brave during the action. The Basset Fauve is both an excellent companion and worker. The dog breed gets along with almost everyone, including children, but can be stubborn.
Best Ownership of the Dog Basset Fauve 
---
This breed does best and is well suited to an active family in a rural or suburban home.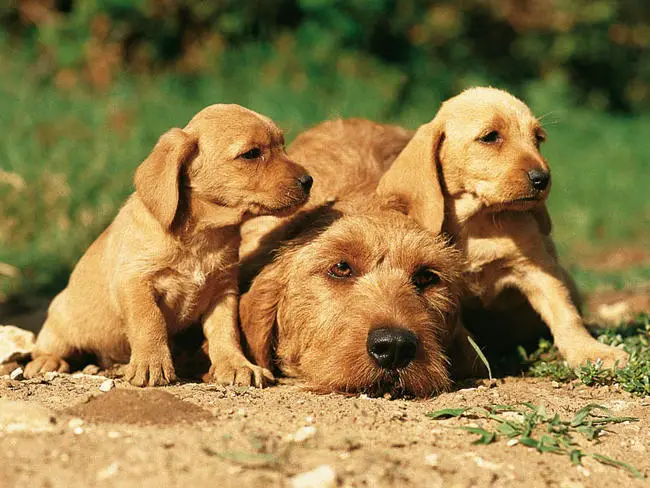 Special Needs of Basset Fauve de Bretagne
---
The dog breed needs regular care and management of the following aspects: 
Final Talk on Basset Fauve de Bretagne
---
The Basset Fauve is an intelligent dog; they are easy to groom and train. The dogs are affectionate and devoted pets who love spending time with family members. In my article, I have to discuss all the information about the dog breed that is very interesting for Basset Fauve lovers. If you are interested to know the other dog breeds, don't hesitate to visit my website. Thank you for your time.