Dogs are very friendly and vulnerable to many diseases. The canine distemper (CD) is one of the most common and dangerous viral diseases of dogs. The disease mainly affects the unvaccinated young pups and is at risk. You must be very cautious about the disease as a dog owner. The CD affects any dog breeds if not vaccinated at the proper time. Your dogs may suffer from many diseases, but CD is one of the most common and very common in young dogs.
What is Canine Distemper?
---
The CD of hard pad disease is a common viral disease of dogs usually seen in young dogs and transmitted by consuming food or water, which has been contaminated by the discharge of an infected animal. Dogs, which have recovered from an attack, are immune from this disease. The disease is caused by the canine distemper virus (CDV) which mainly affect the respiratory, gastrointestinal and Central Nervous System (CNS).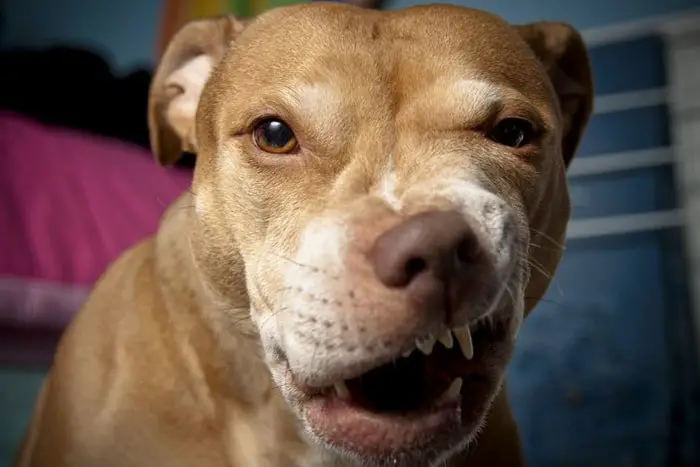 How You Identify Canine Distemper (Symptoms of CD)?
---
You will observe in your dog fever, anorexia and a watery discharge from eyes and nose which soon becomes thick and yellowish. If the complication does not arise and your dog receives proper treatment, nursing, and attention, the temperature returns to the normal after two or three days and the dogs recover about three weeks.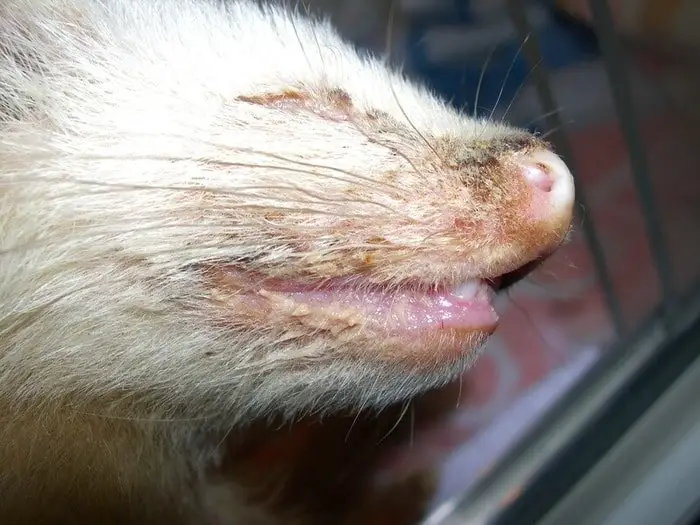 If the complication arises the virus affected the respiratory, digestive, and nervous system and your dog will develop pneumonia, vomiting, diarrhea, fits, or other nervous symptoms. There are some strains of CDV that causes the keratosis of the dog's footpad, causing hardening of the pad and that's why CD is called the hard pad disease.
 What is the Treatment Strategies of CD?
---
Anti Canine Distemper serum is the only specific treatment and to be effective, this must be administered at the onset. Otherwise, the most important factor is good nursing. The affected animal should be isolated, and antipyretics may be given to assist in reducing the initial rising temperature.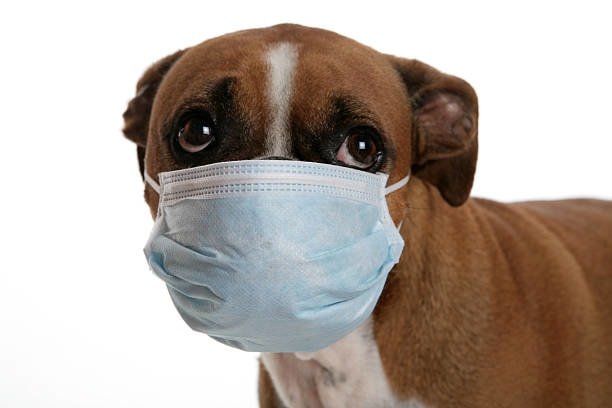 Symptomatic treatment with antibiotics, antidiarrhoeal, sedatives, anticonvulsant( Lardopa 500 mg, half tablet once daily followed half tablet a week), antiemetic, fluid therapy, glucocorticoid for optic neuritis. Treatment of respiratory, elementary signs conjunctivitis is symptomatic. Young and growing puppy should not be treated with tetracycline and fluoroquinolones. Complications should be treated as they arise, in consultation with your vet.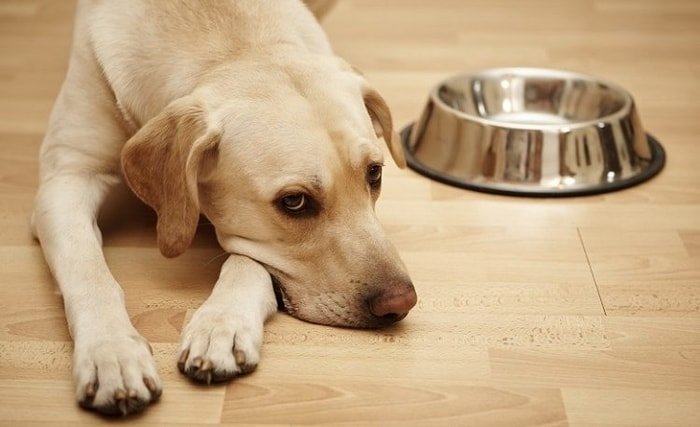 What Preventive Measure of CD You Will Take?
---
The diet should be light, nursing and dog kept quite and its strength conserved as far as possible. You must keep your dog inward, dry and comfortable place and you should clean nose and eyes.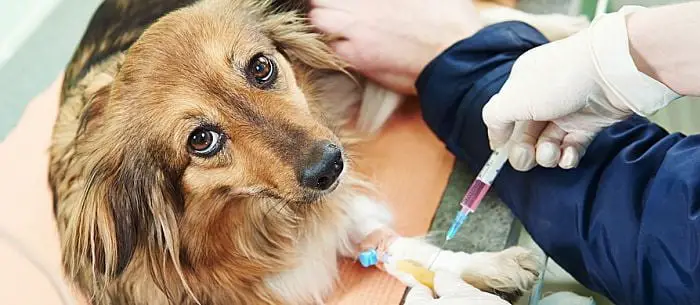 You must vaccinate your dog with MLV-CD vaccine to prevent CD infections and further diseases. The canine tissue culture adapted vaccines induce complete immunity. You must avoid contacting your pet dog from contact with wild animals and unknown street dogs that are the reservoir of CDV. To prevent reinfection, you must maintain a vaccination schedule and never miss the vaccine at the scheduled time.
What Risk Factor of CD You Must Know?
---
Contact of non-immunized animals with CD virus-infected dogs or wildlife carnivorous are the main source of infection.

Young and growing puppies are more prone to canine distemper than adult dogs.

Vaccinated and non-vaccinated animals are kept in one kennel is riskier for the spread of CD.

You must keep your young puppies in the separate kennel and far away from adult dogs.

If you visit both adult and young dog on the same day, first go to young and then to adults to reduce the risk of the CD.

Why Discussed Canine Distemper?
---
As a dog owner, you must have a thorough knowledge of canine distemper its symptoms, treatment, prevention, and risk factors in detail. Your lovely puppy may be affected with this disease due to your simple carelessness.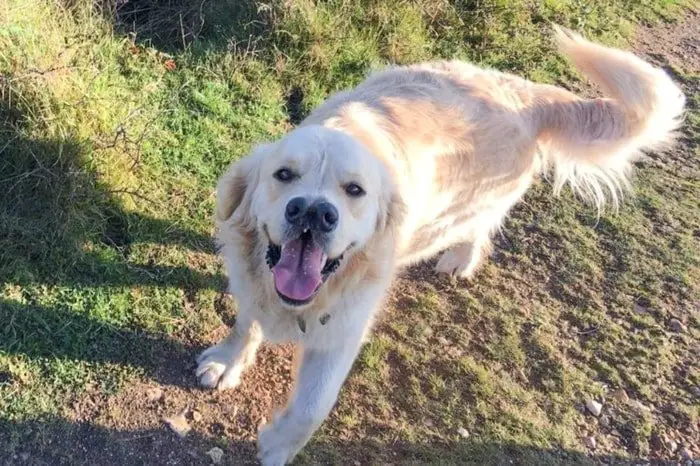 If you take preventive measures in advance and reduce the risk factors, your puppy will remain healthy. The valuable information I have noticed in the earlier paragraph, please share with your friends and pet owners and also through social media.