The horse has an exceptional nature and potential as children's ponies with the ability to make wonderful companions. It is a lovely creature and very charming Pony Horse breeds in riders to overcome their fear of jumping and riding. So you have to enjoy the Dartmoor Pony without any doubt. The buddy has lovable temperament and makes them easy to train. So I give you a clear idea of origin, body characteristics, lifespan, unique features, uses of the Dartmoor pony.
What To Discuss About Dartmoor Pony? 
---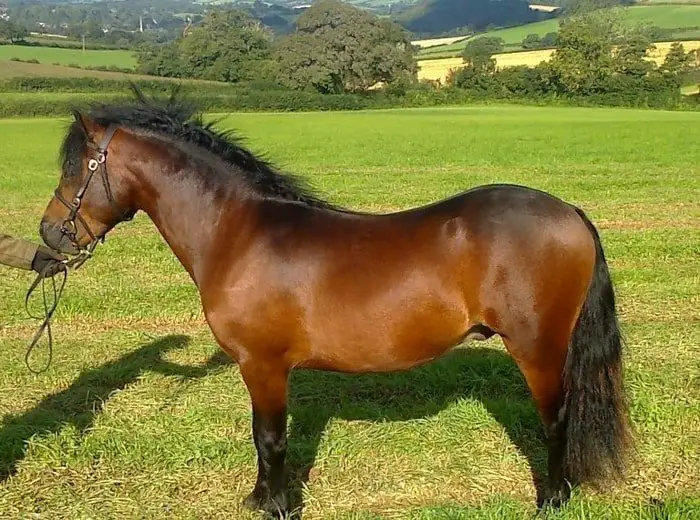 In my article, I shall discuss the five basic characteristics of the Pony Horse breeds. The history and origin, general characteristics, temperament and lifespan, usage, and distinguished features of the Pony. As a new horse rider, you can choose this horse for your first issue. I think this pony will give you much pleasure and confidence in horse riding.
1. History and Origin of The Pony
---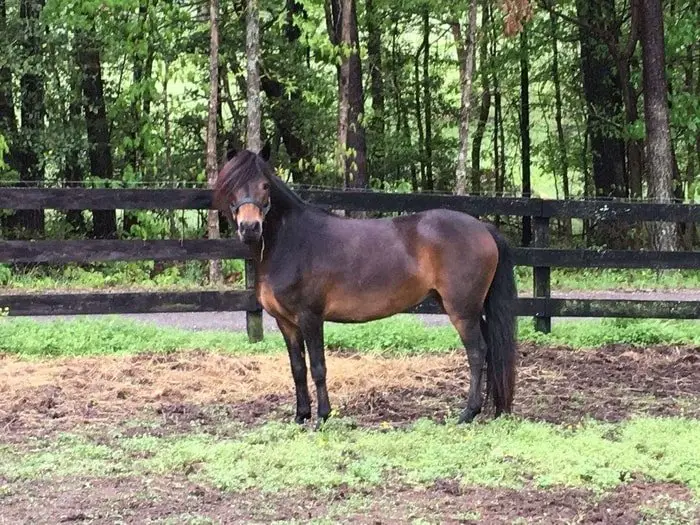 The Dartmoor pony originated in England. The history of this breed is a mystery. In the 12th and 15th centuries, the Dartmoor is used mainly in carry tin off the moor to the stannary towns and then it was used sent to work on farms.
2. General Appearance of The Breed
---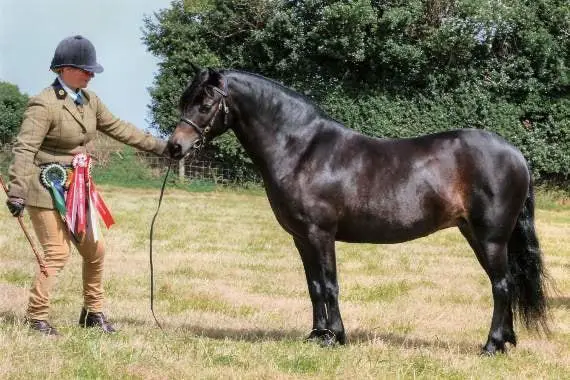 The Dartmoor Pony is a good-looking riding pony with a small headset well on a strong, but the not massive, neck. Its shoulders are well laid back, its back is of medium length, and its loins and quarters are strong and well-covered with muscle. Its tail is set high and full. The Dartmoor pony's usual colors are black, brown and grey, and its maximum height is 12.2 hands.
3. Temperament and Lifespan of The Pony
---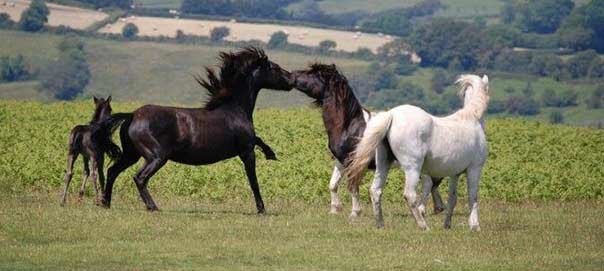 Small size, calm temperament, and affectionate nature make the Dartmoor particularly well-suited for harness work and work as a children's pony. The average lifespan of this breed is 25-30 years.
4. Uses of The Horse
---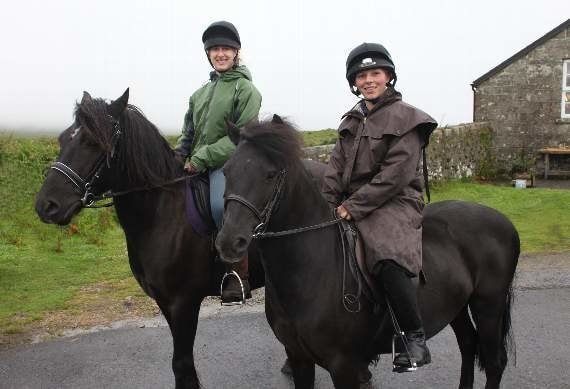 Dartmoor widely used for the riding pony. The breed is very suitable for the children because of their size and temperament. They are also capable of carrying an adult. Dartmoor pony also used for showing, hunting, jumping, trail riding, driving, and dressage. They can keep as excellent pet animals that is unusual to other pets.
5. Distinguishing Features of The Pony Breeds
---
The pony is hardy.
They are many colors.
Dartmoor is small but strong.
Good looking riding pony.
Ideal for kids and children.
Very Friendly.
Well Behaved.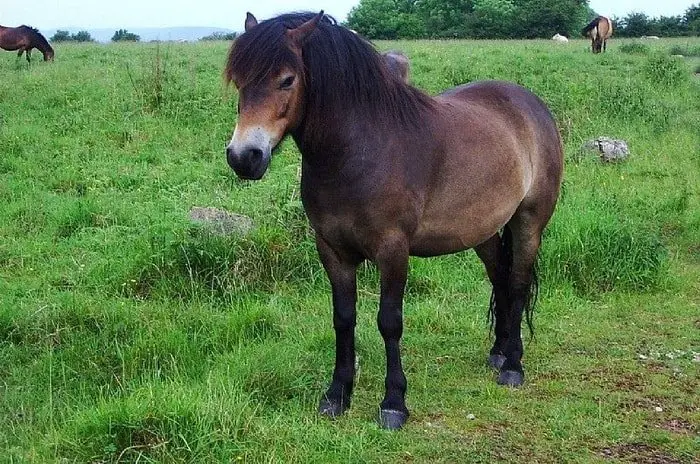 Why You Choosing Dartmoor As Companion
---
The breed is very social and gentle. In my article, I have to describe in detail the critical information which is essential to know all about the Dartmoor Pony. The breed is an ideal selection for the beginning of the riders, kids, and newcomers.