The Basset Artesien Normand dog breed is one of the six recognized France Basset dog breeds. The alternative name of the dog is BAN, and their group is Scenthound, United Kingdom Kennel Club (UKC). The dog breed's activity is moderate. They look a little like a Basset Hound.
History and Origin of BAN 
---
French breeders created the Basset Artesien Normand in the late nineteenth century from a mix of bassets from Normandy and Artois. The dog breed was developed as a small game hound. The country of origin of the dog is France.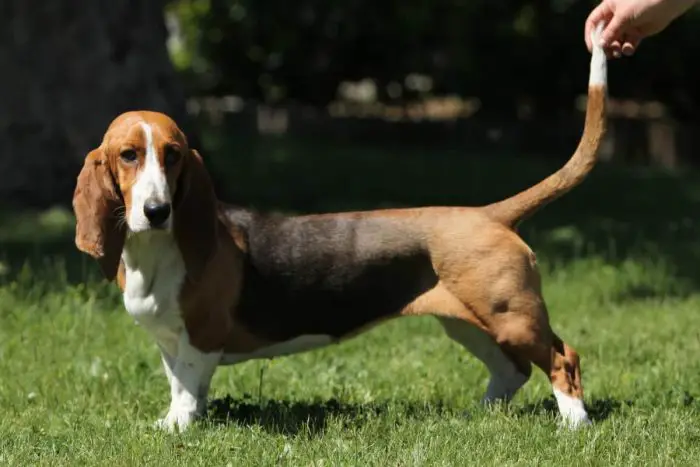 Physical Description of Basset Artesien Normand
---
French Basset dog is a small to medium-size sturdy but elegant dog markedly longer than tall. The dog has a narrow, domed skull and a wide muzzle of medium length. The nose is broad and black, and the eyes are large and dark. The ears are set low, very long, and of fine leather. The tail of the BAN dog breed is corkscrewed.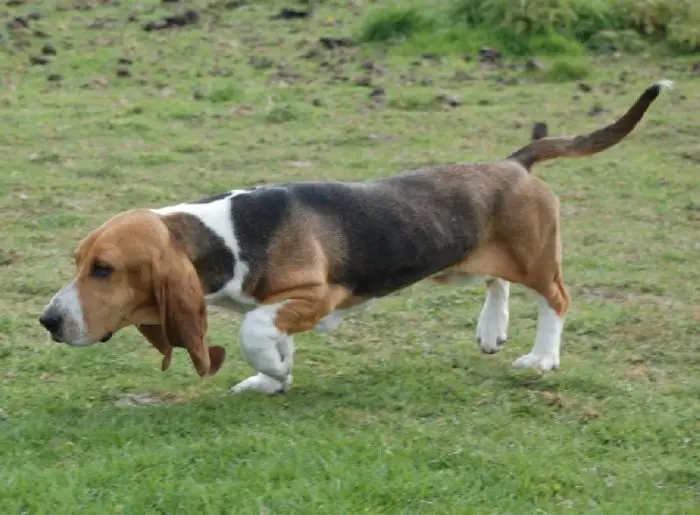 There is a long neck and large turned-out feet. The long tail is tapered. The short weather-resistant coat is typical of hound tricolor or white, orange patches. The fur on the back may be grizzled. 
Coat Colour of the BAN
---
The most common coat color of the dog breed:
Fawn.

Black and White.

Fawn and White.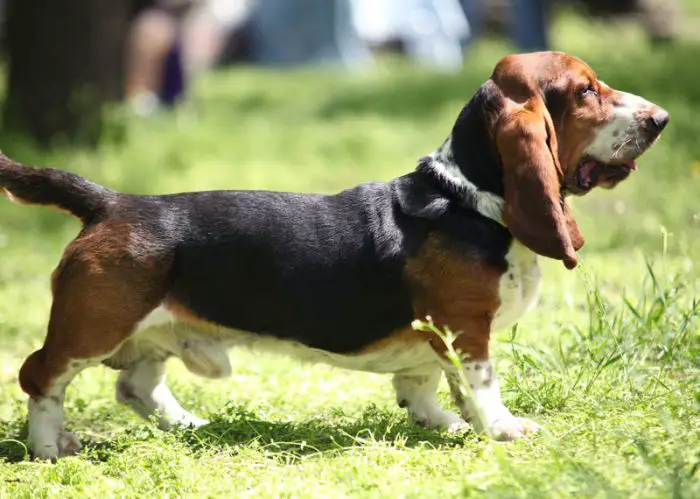 Weight Height And Life Span of Basset Artesien Normand
---
The average height of the Basset Artesien Normand is about 10 to 14 inches (25 to 36 cm). The average weight of the dog breed is approximately 12-15 kgs (33-40 pounds). The life expectancy is about 13 to 15 years.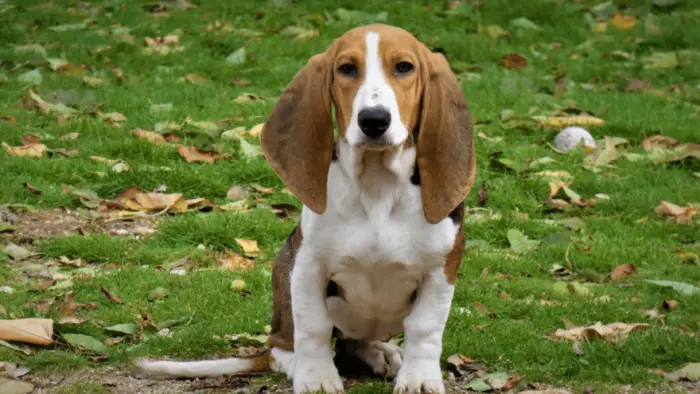 Temperament or Personality of Dogs
---
Basset Artesien dog is a good-natured, outgoing dog that makes a loving companion. It does well with families. French bassets are very adaptable but will roam around your home.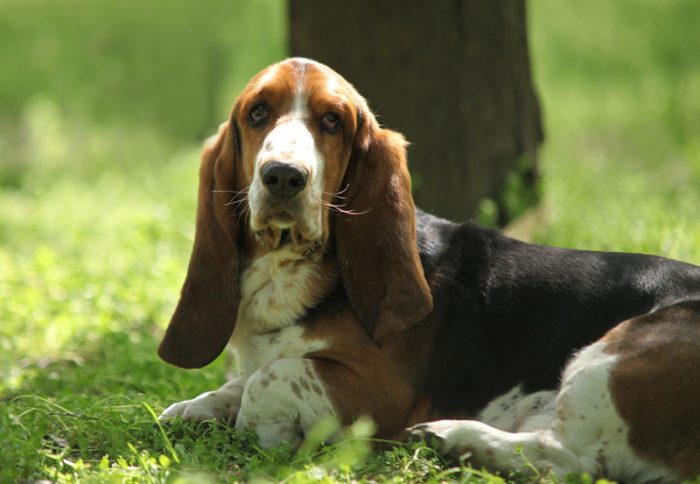 Best Ownership of the Breed
---
This breed does well in a city, suburban, or rural home.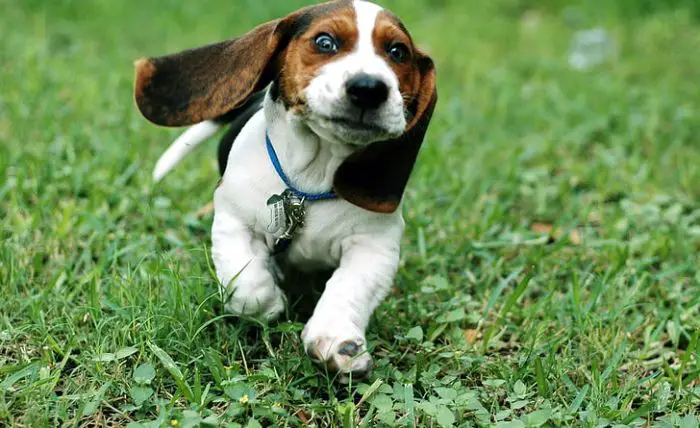 Special Needs of BAN Dogs
---
The particular needs of the dog breed are:
Exercise regularly.

Proper diet and nutrition.

Health care.

Dental care.

Fenced yard.

Leashed.
Possible Health Concerns of French Basset
---
The possible health concerns of the dog breed are:
Entropion/ Ectropion.

Skin problems.

Ear infection.
Takeaway Message About Basset Artesien Normand 
---
The dog is relatively easy to train, although active, brave, courageous, and determined. The Basset Artesien Normand is obedient, gentle, and good with children. Their friendly behavior makes a good, trustworthy pet for you. In my article, I have to discuss all information about the BAN dog that is very important for a Basset Hound lover. If you are interested in the other dog breed information, please don't hesitate to visit my website. Thank you for your time.