Shepp farming is one of the most profitable businesses throughout the world. Sheep farming provides both meat and wool. Sheep farming can be raised in small, medium, or more well-known commercial methods. In all types of farming, various types of sheep are reared. The demand for sheep meat, mutton, is increasing daily and is one of the primary protein sources in human food. The sheep wool produces the best quality clothes for human wear.
Common Types of Sheep Breeds
---
There are over 40 sheep breeds of commercial importance kept in the United Kingdom, and they are classified as Mountain, Longwool, Intermediate and Short wool. The common types of sheep are discussed in the subsequent paragraph.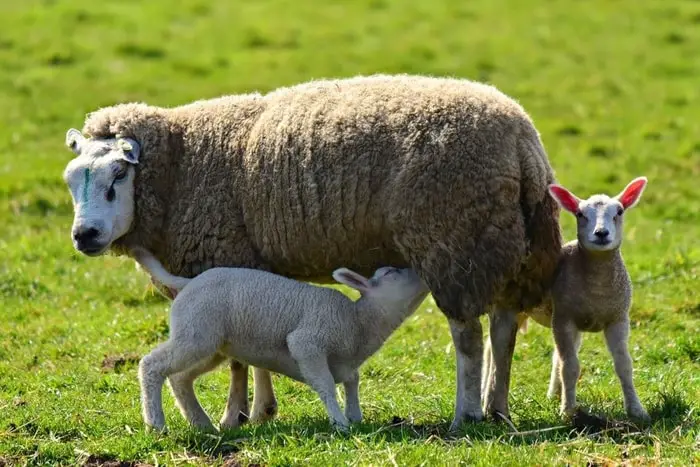 1. Mountain Sheep Breeds
---
The mountain breeds are generally small sheep, alert in appearance, very hardy, and able to live and thrive in exposed areas. Some breeds are horned, and the face color varies from white to black. However, all-mountain breeds are alike in producing excellent quality mutton when fattened. The joints are small, of fine texture, and free of excess fat, the carcass being light in bone. The wool is robust and durable through poorer quality than lowland breeds, but one must remember that the biological value of wool is to protect the sheep from cold, rain, and snow. The shorn fleece is used for manufacturing tweeds, blankets, and carpets.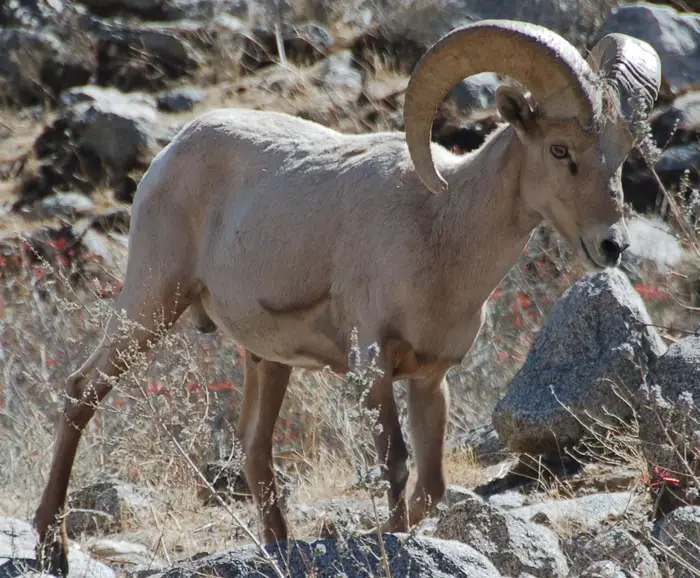 2. Long Wool Sheep Breeds
---
The longwool breeds are usually associated with rich fertile lands where cheap arable by-products and abundant grass are found. Robert Backwell made the earliest improvement in longwool sheep breeds by line-breeding and in-breeding of Leicester Sheep. Longwool breeds are free from horns, white-faced, bog-bodies, often weighing from 90-130 kgs live weight, and may carry fleeces weighing upwards of 9 kgs. The wool is long, coarse, and lustrous and varies in quality according to the breed. The chief longwool breeds are Leicester, Border Leicester, Teeswater, Wensleydale, and Romney Marsh, while South Devon and Devon Longwoll are particularly popular in their native country. Longwool breeds are later to mature than short wool breeds and tend to produce loo large for the present-day requirements.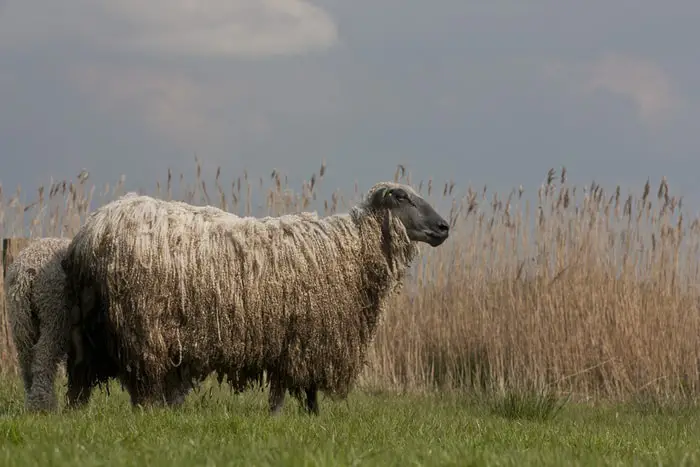 3. Types of Sheep: Shortwool Breeds
---
The Shortwool breeds are spread widely through the lowlands, particularly in the western countries in England. The Down breeds are hornless, dark-faced, dark-legged, carry close, fine fleeces of good quality, and are supreme as mutton and fat lamb producers. Stock rams of Down breeding are used for crossing with upland, and half-breed ewes produce commercial fat lambs. The Down breeds are the Southdown, Suffolk, Hampshire, Oxford, Shropshire, and Dorset Down.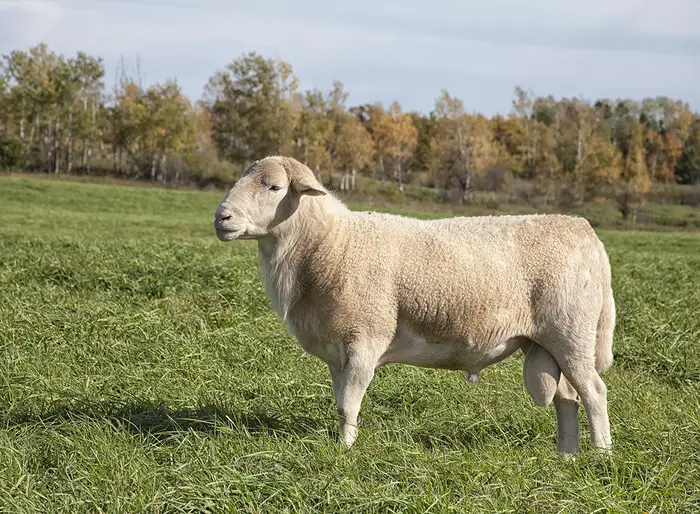 The other short wool breeds are Ryeland, a breed similar to the Southdown, although somewhat larger; the Wiltshire horn, white-faced, and without wool, the Dorset Horn-a breed capable of producing two crops of lambs per year; and the Devon Closewool- a popular breed in Devon, Dorset, and Cornwall.
4. Intermediate Types of Sheep Breeds
---
The medium breeds, Clun, Kerry Hill, Radnorshire, and Speckled Face, all originate from mountain breeds. They are found in the border countries of England and Wales. Many flocks are kept at an altitude more than 300m above sea level. Still, the intermediate classes are generally kept in marginal and upland areas as pure-bred flock producing yearling ewes for sale to the lowlands. These popular breeds are advertised at Craven Arms, Knighton, Hay-on-Wye, Kington, and Builth Wells.
5. Rare Breeds of Sheep
---
Over the past fifty years, several of our native breeds of domesticated livestock have become extinct. This has caused sure farmers, scientists, and conservationists to set up various ways of preserving breeds that are likely to be lost. In 1974 The Rare Breeds Survival Trust was formed to maintain breeds of animals that were dangerously low in number. The Trust has been very successful, and today there is considerable interest in keeping rare breeds, especially sheep. Breeds like the Jacob and Black Wales Mountain are already well on the increase and can be seen at many agricultural shows. Other breeds like the Portland and Manz Loghtan are still very low and usually only found at one of the Trust's farm parks.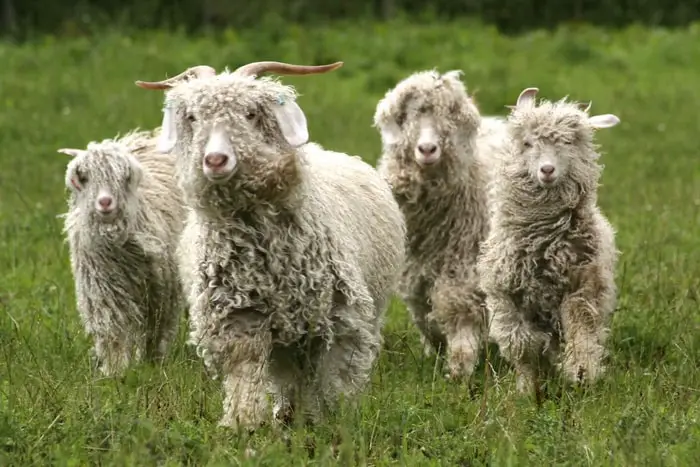 Concluding Remarks on Types of Sheep
---
The classification of types of sheep may vary from person to person and region to region. In my article, I have briefly discussed the most common sheep types. The other types of sheep may be meat type, wool type, indigenous, hybrid, and many more. The article will help you know the various types of sheep and their commercial implications.