Epagneul Francais are gentle, friendly gun dogs from France and Canada. The alternative name of the dog breed is French Spaniel, French Setter, and Canadian Setter. They are beautiful companion dogs for those who are naturally active. The French Setter dogs are lovely pets for any household, including children of all ages.
The French Spaniel is affectionate with family, friends, kids, and other dogs. This article gives you a clear idea that is very interesting for this breed lovers. So, could you stick with us and keep reading?
History and Origin of Epagneul Francais
---
Gaston Phebus, a well-known hunter of the era, first described this pointing and retrieving breed in the fourteenth century. The dog has changed very little since then. Related to the Drentse Patrijshond and the Small Munsterlander, this dog is passionate about work. The dog breed was first imported to North America in the 1970s but remained rare outside France.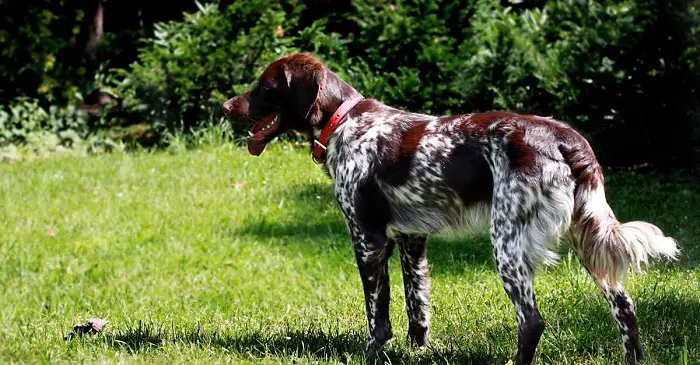 Physical Description of French Spaniel
---
This medium-sized, muscular, and elegant dog resembles the English Setters, although the body is slightly heavier and more rectangular. The dog has dark amber eyes and long drop ears.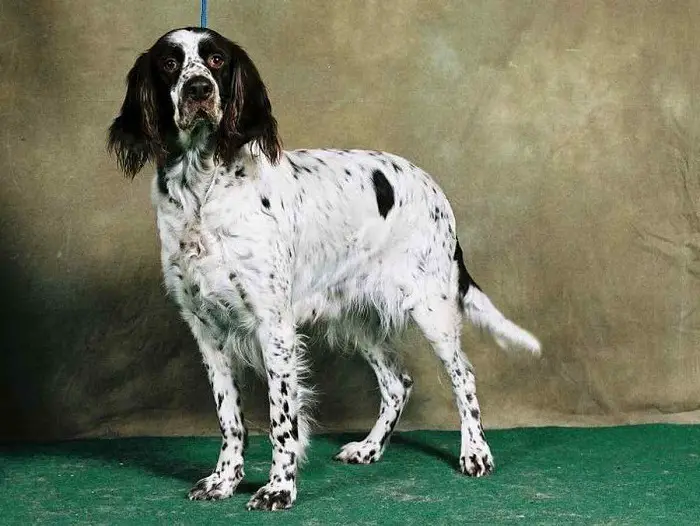 The tail is natural and sabrelike. The short, dense, water-resistant coat is in white and liver. The backs of the front legs and the tail are feathered.
Height, Weight, and Lifespan of Epagneul Francais
---
The average height of the Epagneul Francais is about 21 to 24 inches.

The average weight is about 45 to 55 pounds.

The average lifespan of the dog breed is about 10 to 12 years.
Temperament or Personality of French Spaniel
---
The dog is intelligent, biddable, eager to please, hardworking, and easily trained. Friendly and cal, the breed gets along well with children and enjoys outdoor activities.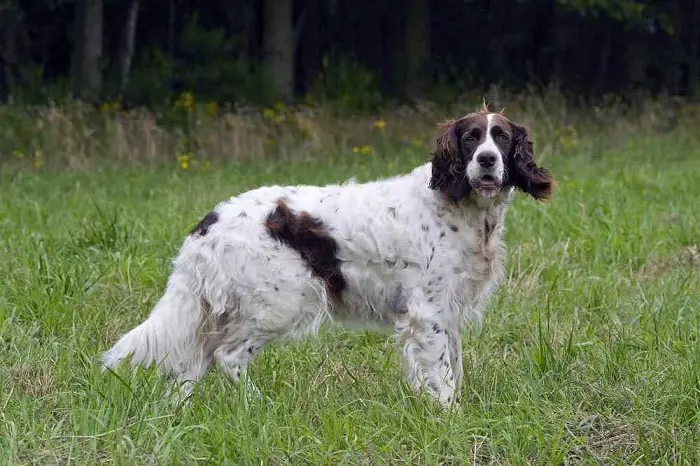 Best Ownership of Epagneul Francais
---
The dog breed does best with an active daily in a rural or suburban setting. You can employ the dog as protection for livestock, hunting, and protection of the garden.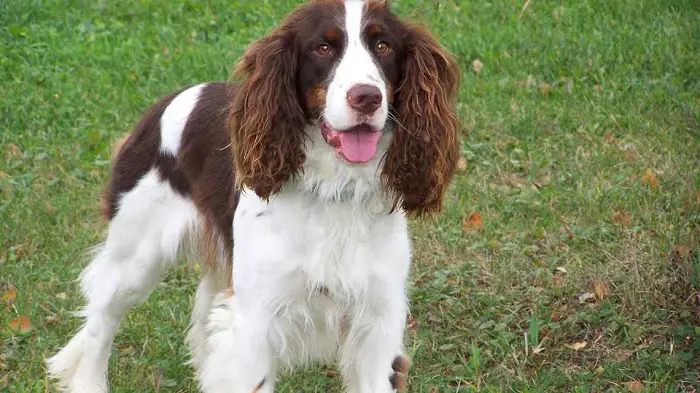 Special Needs of French Spaniel Dog
---
The dog needs the following care and management for smooth functioning:
Proper diet and nutrition.

Attention.

Exercise.

Training.

Proper health care.

Nail trimming.
Health of French Setter Dog
---
The dog is healthy, active, and robust. The dog is affected by widespread canine diseases. You must give the vaccination against potential viral diseases. The dog needs periodical deworming against parasitic diseases. The following diseases are more susceptible in this dog breed:
Ear Infection in Dogs.

Acral Mutilation Syndrome.
Concluding Words on Epagneul Francais
---
The Epagneul Francais is a versatile hunting dog with noble roots extending back through the courts of Europe over centuries. They are the very athletic dog that needs at least an hour of vigorous exercise daily. 
They are a loving dog breed, very devoted to their families, and very fond of children. We are sure you will love the article if you are a dog lover. 
If you are interested in other dog breeds, don't hesitate to visit my website. Also, don't forget to share this article with your friends.
Well, it's time to leave. We'll soon come back with something new. Until then, check out this website and give us a review. We'll wait for your response. Thank you.