Thoroughbreds are the most famous horse breed because of its versatile characteristics. They have to perform in different types of activities. In my writing, I have to explain the history and origin, size, feeding behavior, grooming, handling, and the favorite features of this breed which is very necessary to know the newly thoroughbreds lover.
Origin and History of Thoroughbreds
---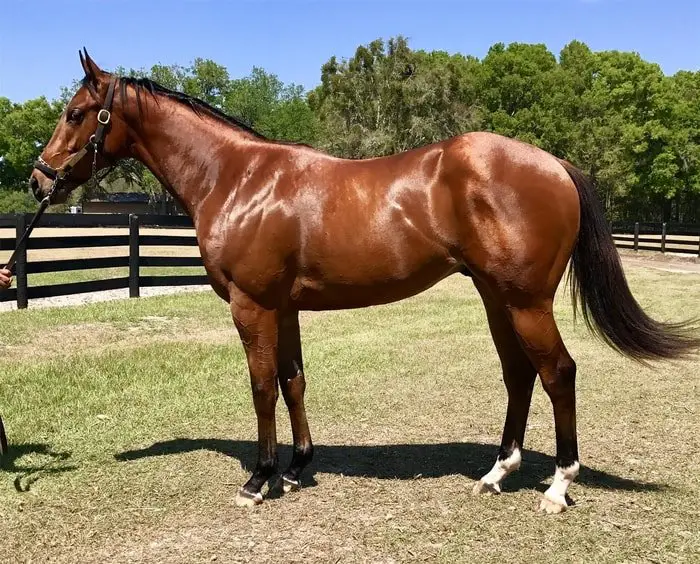 The thoroughbreds or blood horse developed in England about 300 years ago for racing purposes using local and Arabian stock. In the 17th and 18th century the all modern thoroughbreds can trace their pedigree to three stallions originally in England. Finally, during, the 18th and 19th century the breed is spread throughout the world.
General Appearance of the Lovely Thoroughbreds Horse
---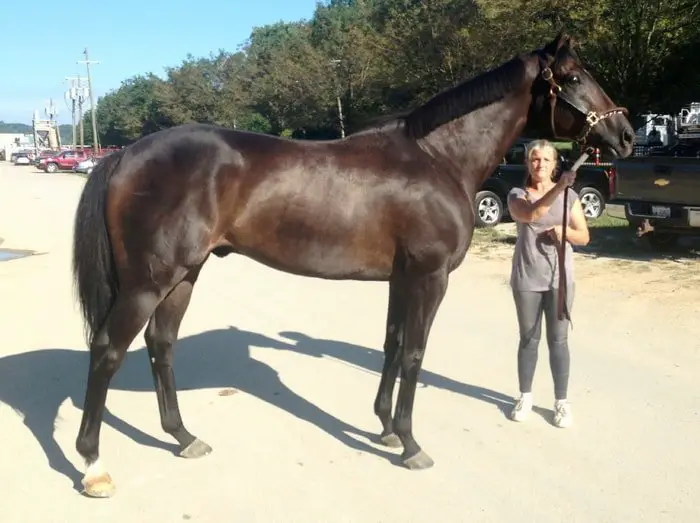 The height of thoroughbreds average in 15.2 to 17 hands, and the weight is average in 1000 pounds at the maturity period. They have a broad chest, long flat muscles, and the lean body. The standard coat colors are bay, brown, and chestnut, although there are some greys on the body. White identification markings on the face and legs are usual.
Temperament and Lifespan of Your Excellent Racer
---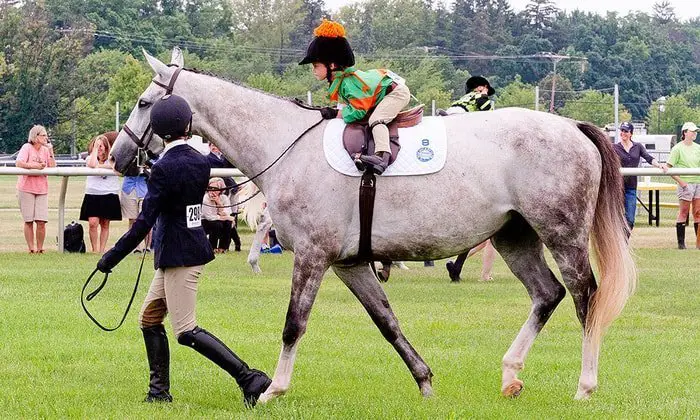 The horses are courageous and intelligent with a temperament most suited to competitive events. The horse's behavior is docile, well behaved, friendly, and calm. They are energetic and spirited coldblooded or warmblood breeds. The average lifespan of thoroughbreds of the horse is 25-30 years.
Handling and Training of The Equine
---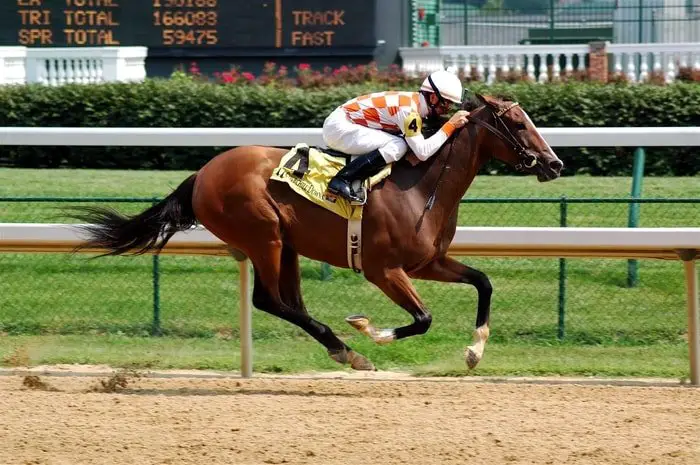 When you handled and trained your horse, it is essential to proper approaching a horse. It will affect everything else that follows. If you make a horse nervous, it will be suspicious of even the most routine activities. You will need to train your horse for its goods as well as for your convenience. The thoroughbreds are very easy to handle and excellent response in training.
Nutritional Requirements of the Breed
---
How you feed a horse will affect its health, behavior, and performance. You must have to follow the basic rules of horse diet. They need far more hard feed than the other breeds to maintain their weight and muscle structure. You feed it correctly balanced feed containing the right level of proteins and mineral supplements.
General Care of the Horse
---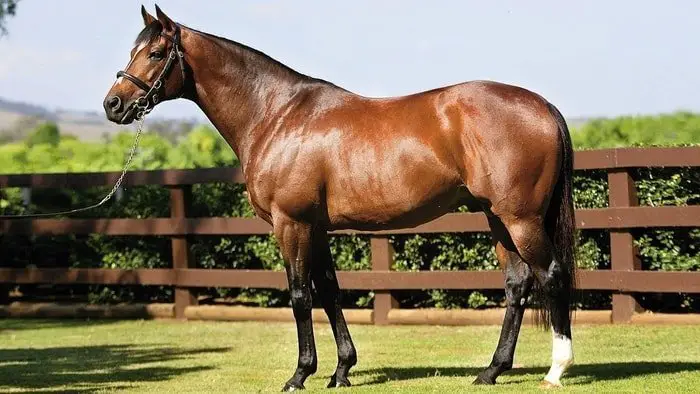 Your horse needs grooming for their health and shining coat and skin every day. When you are grooming your thoroughbreds, you should be careful and gentle because its surface is thinner than other breeds. So the d is more sensitive and can become irritated more quickly. They are prone to skin diseases than other horse breeds.
Multiple Use of Thoroughbred
---
The Thoroughbred has been effectively used to improve the quality of many other breeds. Its principal use is racing, but its blood is also found in most gaited horses used for eventing, hunting, showjumping, dressage, polo, and stock work. In the military, the horse breed also extensively used for parade and showing purpose. Many people keep them as a pet horse and for an occasional riding horse.
Unique Characteristics of Thoroughbreds
---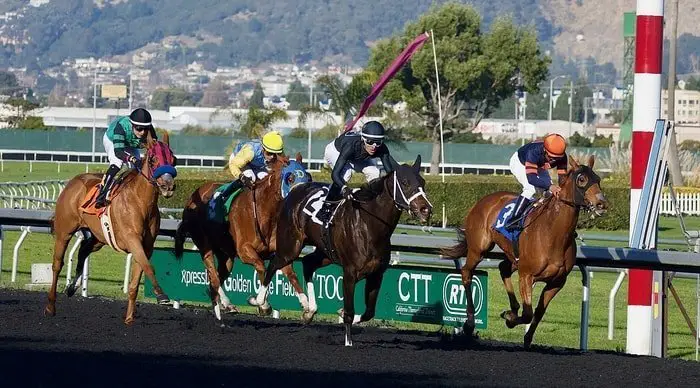 The breed is an Athletic riding horse. The unique characteristics of this breed are-
Vast stamina and well-speed.

The fineness of conformation and long.
Well-muscled legs.
Energetic and athletic.
Powerful haunches.
Long sloping shoulder.
Taller than other horse with the excellent look.
Slim fit.
Athletic body structure.
Used for racing and many equestrian sports
Why Choose The Horse? 
---
The horse is bold, spirited, strong work ethic and energetic animal. They are available throughout most of the world. It is remarkable for its speed and stamina. Hopefully, this writing help to the all about information of this breed, when a horse lover is choosing or selecting a thoroughbred.